Community
"There is no power for change greater than a community discovering what it cares about." – Margaret J. Wheatley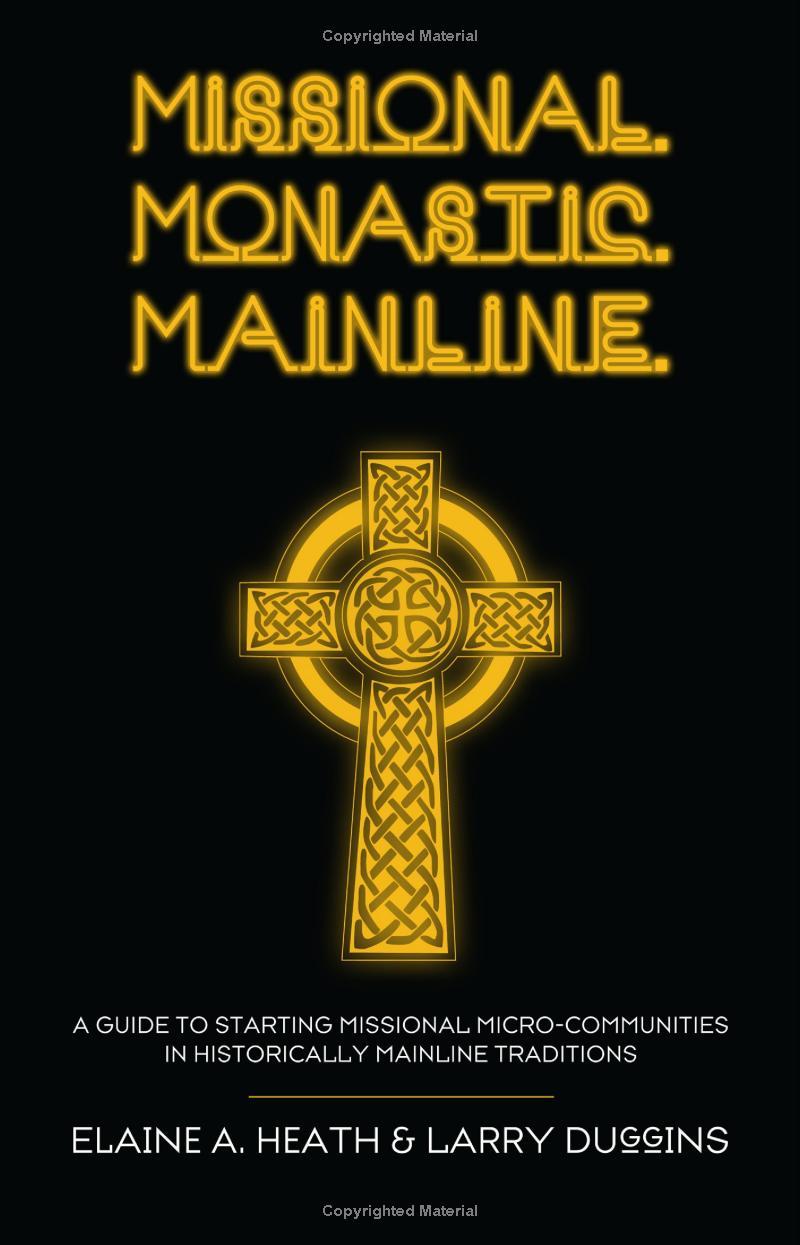 Missional. Monastic. Mainline.: A Guide to Starting Missional Micro-Communities in Historically Mainline Traditions
The long-awaited volume that provides both the theoretical foundations and practical guidance for developing new monastic and missional communities in contexts that are theologically progressive, racially and economically diverse, and multicultural. This book contains the wisdom and perspectives of people who live and serve in missional, new monastic communities in United Methodist and other mainline traditions, and it describes new forms of theological education that are emerging to resource a new generation of Christian leaders.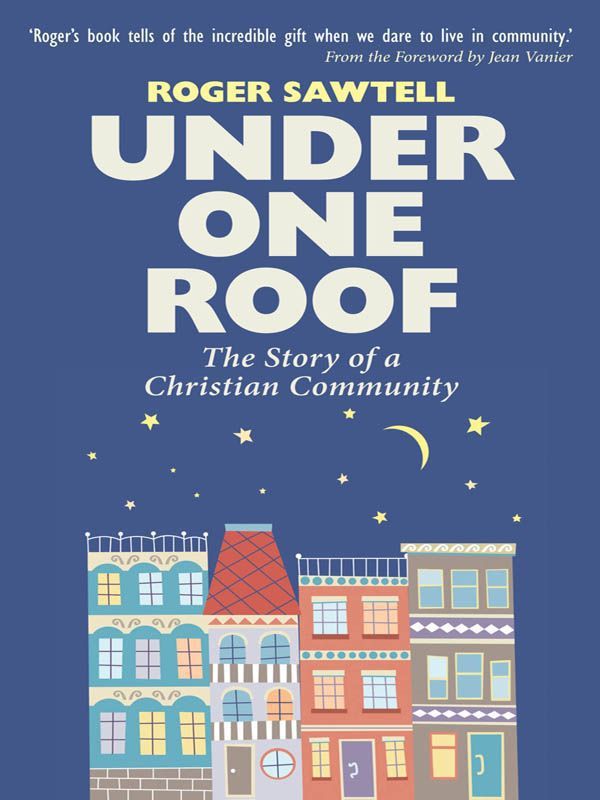 Under One Roof: The story of a Christian community
In 1984 Roger Sawtell and his wife Susan and another couple decided to form a residential Christian community a community of households living under one roof by combining two neighbouring houses on a suburban street in Northampton. The Neighbours Community grew to encompass four neighbouring houses and was a home to more than 50 people over the course of 23 years.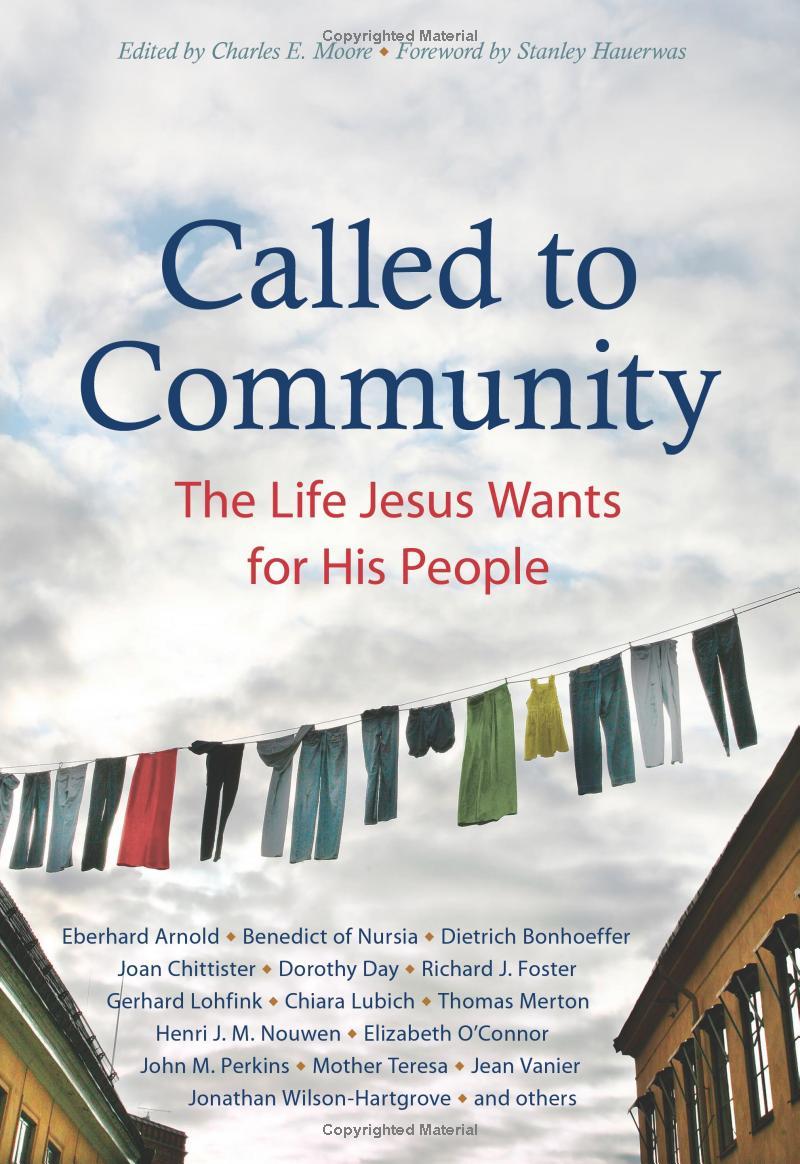 Called to Community: The Life Jesus Wants for His People
Fifty-two readings on living in intentional Christian community to spark group discussion.